Join a team that puts people first
At Secur-Serv, we know that our success is built on the talent, expertise, and dedication of our people. As a division of Scantron Corporation and a leading provider of managed services, we're committed to creating an environment where our employees can thrive and achieve their full potential. We're passionate about delivering exceptional services to our clients, and we know that starts with building a team of top-notch professionals who are driven, collaborative, and focused on making a difference. Join us and become part of a company that puts people first.  Apply today.
Be a part of something bigger
Secur-Serv is a division of Scantron Corporation, an organization with decades of experience committed to creating a work environment that fosters creativity, innovation, and collaboration.
Our Culture & Values
Our Values
Engagement: We listen, collaborate & commit to one another
Diversity & Inclusion: We seek, celebrate & embrace our individual differences
Trust & Integrity: We strive to be ethical, honest, fair & reliable
Customer Focus: We always pay attention to our clients and serve them with distinction
Respect: We regard others as worthy and valuable
Our Organization
Invest in your future by joining a company that is continuously expanding the breadth and depth of its client offerings as you work to support some of the most recognizable and largest clients in the industry. Explore your passion for success in a culture that emphasizes core values, team member well-being, open communication with leadership, and client success above all else.
Our People
Love what you do because you work with amazing people. We are technology-enabled experts focused on delivering the best solutions to our clients. We are committed to innovation and are looking for individuals who want to be a part of something great!
Our Compensation
Appreciate the "whole person" company benefits philosophy, enjoying a compensation package that cares for your total well-being with competitive salaries and incentive programs. Secur-Serv cares about tomorrow, and we want you to take charge of your future with our generous 401(k) savings plan with company match, which is vested from day one.
Our Benefits
Join an organization that prioritizes the well-being of team members and their families. We offer work-life flexibility, meeting personal obligations along with professional success. We also provide a company-wide, well-being program that serves to lower your annual health insurance premiums.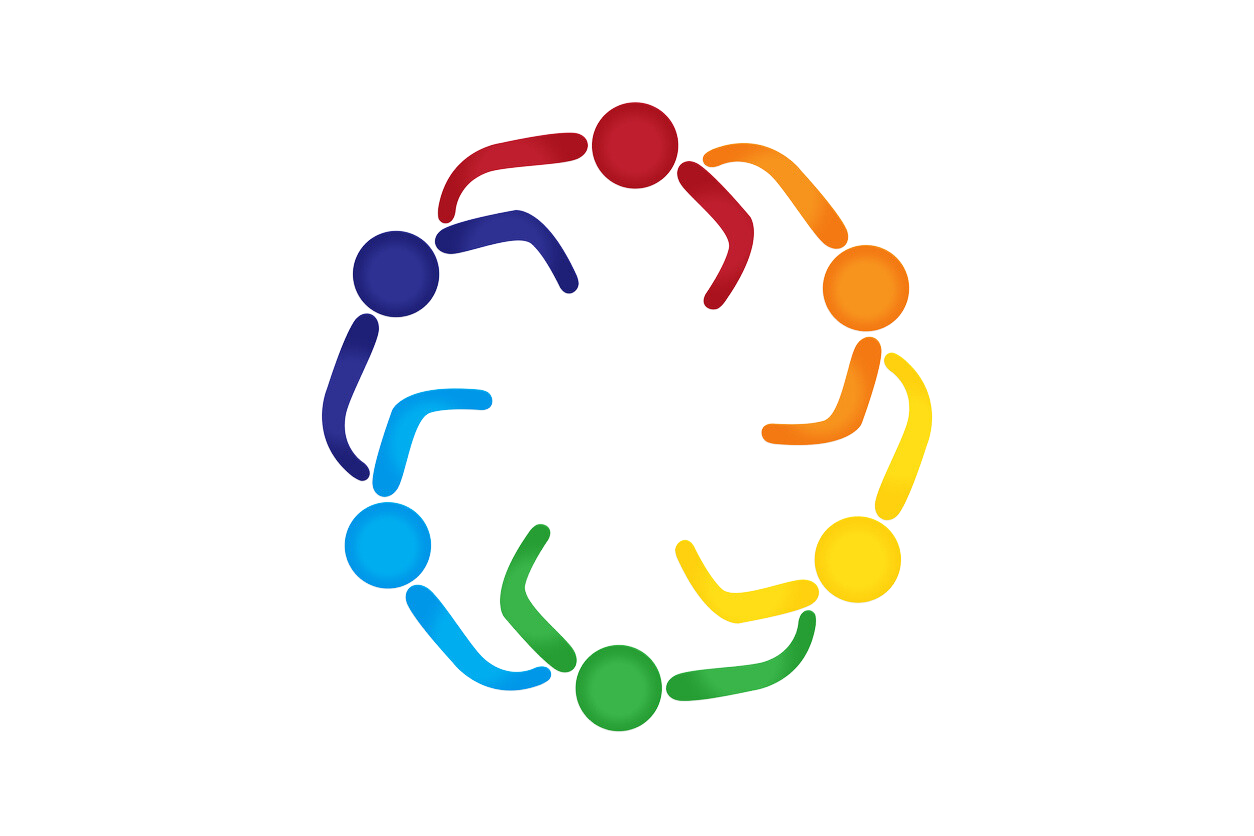 Inclusion and Diversity
At Secur-Serv, we believe in creating a workplace where everyone feels valued, respected, and included. We're committed to promoting diversity and fostering an inclusive environment that allows our team members to thrive and achieve their full potential.
We know that embracing diversity isn't just the right thing to do. It's also a wise business decision that leads to success for our clients, team, and community. Our executive leadership team fully supports this commitment to diversity, and we're proud to create a welcoming and supportive culture that benefits everyone at Secur-Serv.