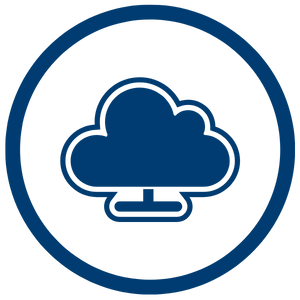 Maximize Performance and Drive Innovation
Experience the full potential of the public cloud with ease, control, and compliance through Secur-Serv's Managed Public Cloud solutions. Our team will manage and optimize your public cloud environment, freeing you to focus on your core business activities. Your organization will benefit from increased cybersecurity measures from our cybersecurity experts to ensure your data is secured in your public cloud environment.
Public Cloud Managed Services
Secur-Serv helps businesses manage their infrastructure and applications on public cloud platforms to help them stay ahead of the competition.
Why choose Secur-Serv to manage your public cloud environment:
Specialized expertise:

 Our certified team of engineers will help you choose the best public cloud environment for your technical and business needs. Whether you are beginning your cloud journey or operating on a public cloud platform, our team will provide architectural guidance, monitoring, and optimization.   

Improve security:

 Security experts will review your cloud environment to ensure your public cloud is secured and apply additional security protocols if needed. The security of your systems and data is our top priority. 

Align to business growth:

 Digital transformation is an ongoing process that requires careful planning, strategy, and execution to ensure your business can scale and reassess when needed. Our team will adjust to sustain successful business operations to help you reach your goals over time.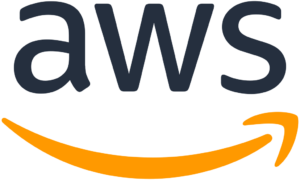 Why Secur-Serv for Public Cloud Management
With Secur-Serv expertise, you can achieve successful business outcomes without the complexity and sprawl of public cloud management.
Migration
Seamless migrations using proven processes from legacy systems and on-premises hardware
Security
Integrate security tools to help protect business-critical data
Recovery and Monitoring
Monitoring and managed services to reduce downtime and outages to get you back online
Customization
Build the right hybrid environment for your business needs
Gain access to our expert cloud engineering, architecture, and support team to fulfill all your requirements related to public cloud support.