Delivering Exceptional Outcomes
Delivering reliable, professional customer support through a nationwide network of highly trained technicians. Secur-Serv expert technicians provide technical support, remote and onsite maintenance and repair, and comprehensive hardware management to ensure your devices and systems operate optimally. Secur-Serv continually seeks improvement, cost-reduction, and enhanced security opportunities, so your hardware strategy is set for long-term success.
Why Secur-Serv Device Management Services
Security and Protection
Device security comes first when it comes to protecting you company data
Consulting and Implementation
Combat performance and capacity issues with hardware refresh strategy and seamless implementation
Expertise and Maintenance
Technical support, remote and on-site maintenance and repair, and comprehensive hardware management
Expert Managed Device Services from Secur-Serv
Secur-Serv is dedicated to helping businesses of all sizes manage their equipment lifecycle from start to finish. Our team of experts has extensive experience in handling thousands of devices nationwide. We're passionate about providing guidance and support throughout the process, from design and procurement to deployment and management.
Streamline Technology Management
Streamline and simplify the management of your technology assets with managed device services from Secur-Serv. Our experts will ensure that your devices, including servers, desktops, laptops, tablets, and more, are correctly configured and patched to prevent vulnerabilities, improving your overall security posture. Outsourcing device management saves time and resources that would otherwise be spent on managing and maintaining devices in-house.
Accurate inventory management provides better planning and budgeting while improving operational efficiency and reducing downtime. Optimize your technology investments with Secur-Serv's managed device services.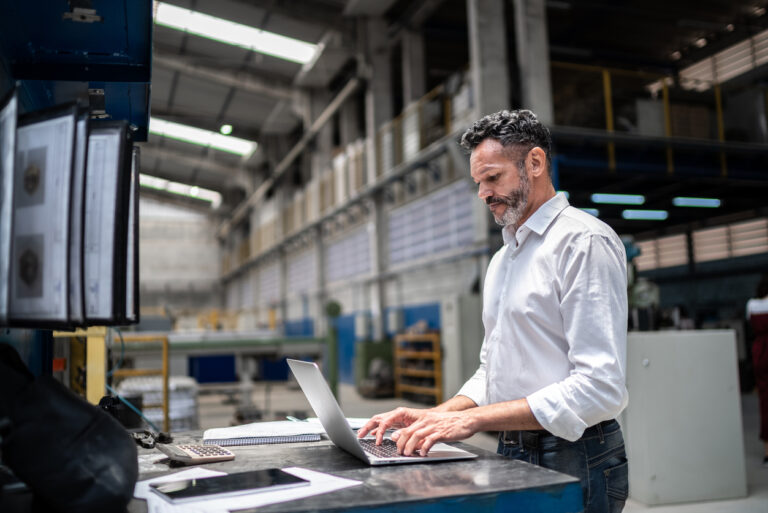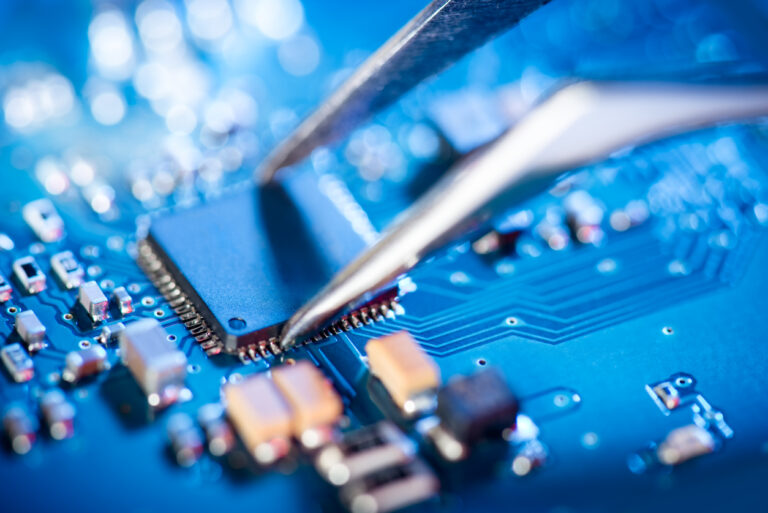 Top Tier Hardware and Exceptional Support
Maximize your business's buying power with our procurement services, which help you secure top-tier products from industry-leading providers. Our team specializes in sourcing and acquiring hardware management solutions tailored to your specific needs and desired price point so that you can focus on your bottom line. Our cutting-edge managed hardware services  offer troubleshooting, testing, product replacement, and natural solutions for device damage so that you can stay focused on your business goals.
Equipment and Device Management Services
At Secur-Serv, we are experts in managing a diverse range of devices, giving you peace of mind that your equipment is always in good hands. Here are just a few examples of the devices our team is experienced in managing.
So many companies in technology today have taken the human relationship side out of taking care of their customers. Secur-Serv has never done that and has stuck with its core ethical values. Thus, from following those ideals, they have retained us as a customer. I recommend them.
The consistency of support has been outstanding and every call has resulted in a first-time fix. Excellent, friendly, willing to help, from implementation to set up, from the helpdesk to the account executive.
I think the most important piece is that when we call and say we've got a problem, it's usually fixed within a day or the next day. They have a complete and total knowledge of what's going on here. The amount of knowledge in that call center is pretty extreme.
There was no way we could open a satellite office in Florida without Secur-Serv helping us to get it up and running.
We can handle some things, but once it gets beyond us, it goes to you guys. Our branch offices submit their service tickets to you directly. I don't even get their ticket numbers anymore because I just know Secur-Serv is going to handle it.
In this industry, the normal IT budget is usually about 3.7 percent of sales. Our budget is probably about 1.8 percent.

We've had compliments from other people in the building products industry on our technology. For us being based in South Dakota, our technology is probably much more advanced than that of people in bigger markets.