Device Management for a Modern Workplace
Our field services team is dedicated to delivering exceptional results, and we have the expertise and resources of over 3,000 technicians nationwide to support your business. Whether you need onsite support, end-to-end hardware logistics, or a preventive maintenance program, our team is here to help you maximize efficiency at scale. You can focus on your business, and our technicians will be there when a device needs regular maintenance, replacement, or support.
Both onsite and preventative maintenance can help businesses by:
Reducing downtime

: By catching and fixing problems early, businesses can avoid costly downtime and maintain their productivity levels.

Cost-reduction

: Regular maintenance can prevent major breakdowns and the need for expensive repairs or replacements.

Improving safety:

 Regular maintenance can help ensure that equipment is in good working order, reducing the risk of accidents or injuries.

Enhancing productivity:

 By keeping equipment in good working order, businesses can improve their efficiency and productivity, ultimately leading to increased profitability.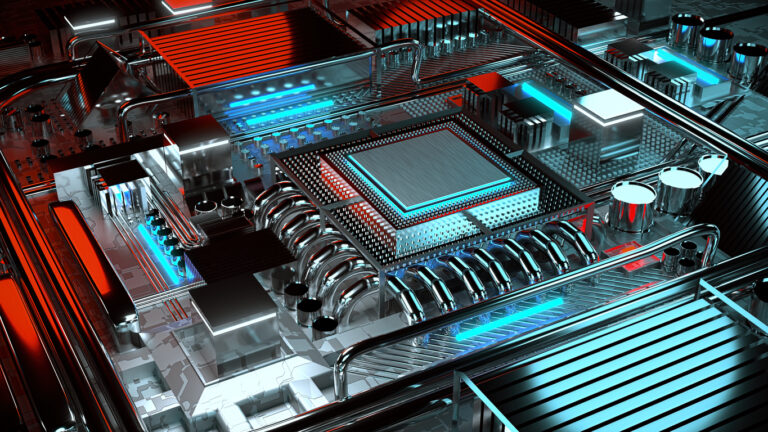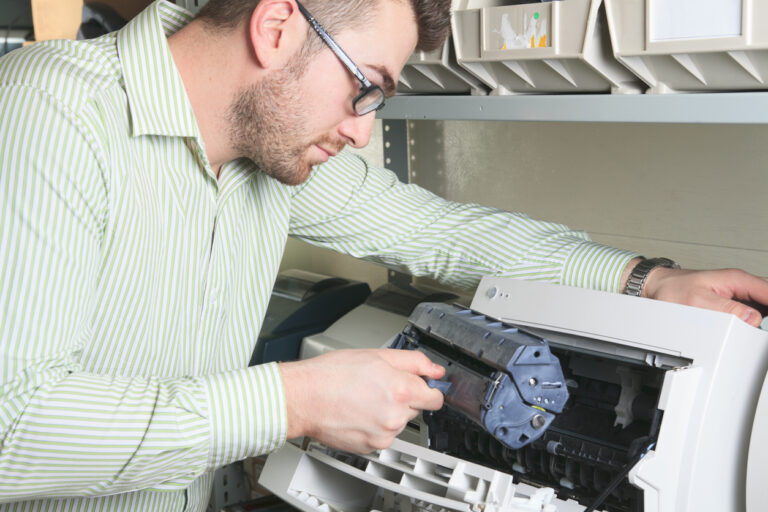 Reduce Downtime with Onsite Maintenance
Receive regular repairs and maintenance at the location where your devices are used with onsite and preventative maintenance. Any potential issues with your equipment can be quickly identified and addressed before they become significant problems, minimizing downtime and reducing the risk of expensive repairs or replacements to improve your business's overall efficiency and productivity.
Maximizing Business Efficiency with Preventive Maintenance
For businesses that want to maximize the lifespan and efficiency of their equipment across all business locations, Secur-Serv recommends a preventive maintenance program. Preventive maintenance involves scheduling regular maintenance tasks, such as equipment cleaning and calibration, to keep your equipment in good working order and prevent unexpected breakdowns. Proactively maintaining your equipment can reduce the likelihood of costly repairs and replacements, ultimately saving your business time and money.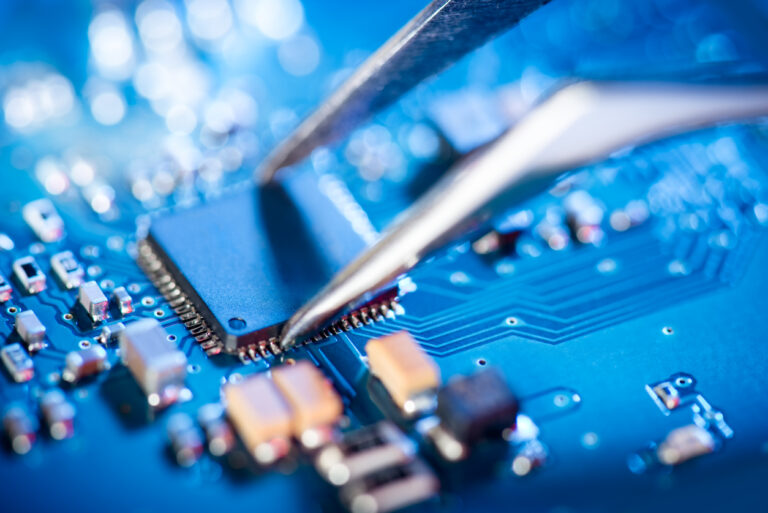 Field Service Technicians
Get access to IT talent to supplement your workforce on-going or as needed, eliminating the need to hire in-house. Our team of experts is committed to delivering high-quality services that meet your specific needs, ensuring smooth operations and reliable support. Contact us today to learn how our managed services can help your business succeed.