Maximize Your Business with Customized IT Solutions
The challenges transportation and logistics companies face in meeting their customers' demands for fast, consistent service at the lowest possible cost can create a reactive environment that impedes profitability. At Secur-Serv, we provide customized IT, hardware, and cybersecurity solutions that enable you to focus on delivering exceptional service to your customers while maximizing profitability.
Ensure uninterrupted operations: With managed hardware services, you can minimize downtime and ensure your critical logistics systems are always up and running.
Streamline IT operations: Managed IT services can help you streamline IT operations, reduce costs, and improve efficiency.
Protect against cyber threats: Transportation and logistics companies are vulnerable to cyber threats, and managed cybersecurity services can help safeguard against attacks that could disrupt operations, compromise sensitive data, and damage your reputation.
Achieve regulatory compliance: Compliance with regulations like HIPAA and GDPR is critical for transportation and logistics companies. Managed services can help you maintain compliance and avoid costly penalties.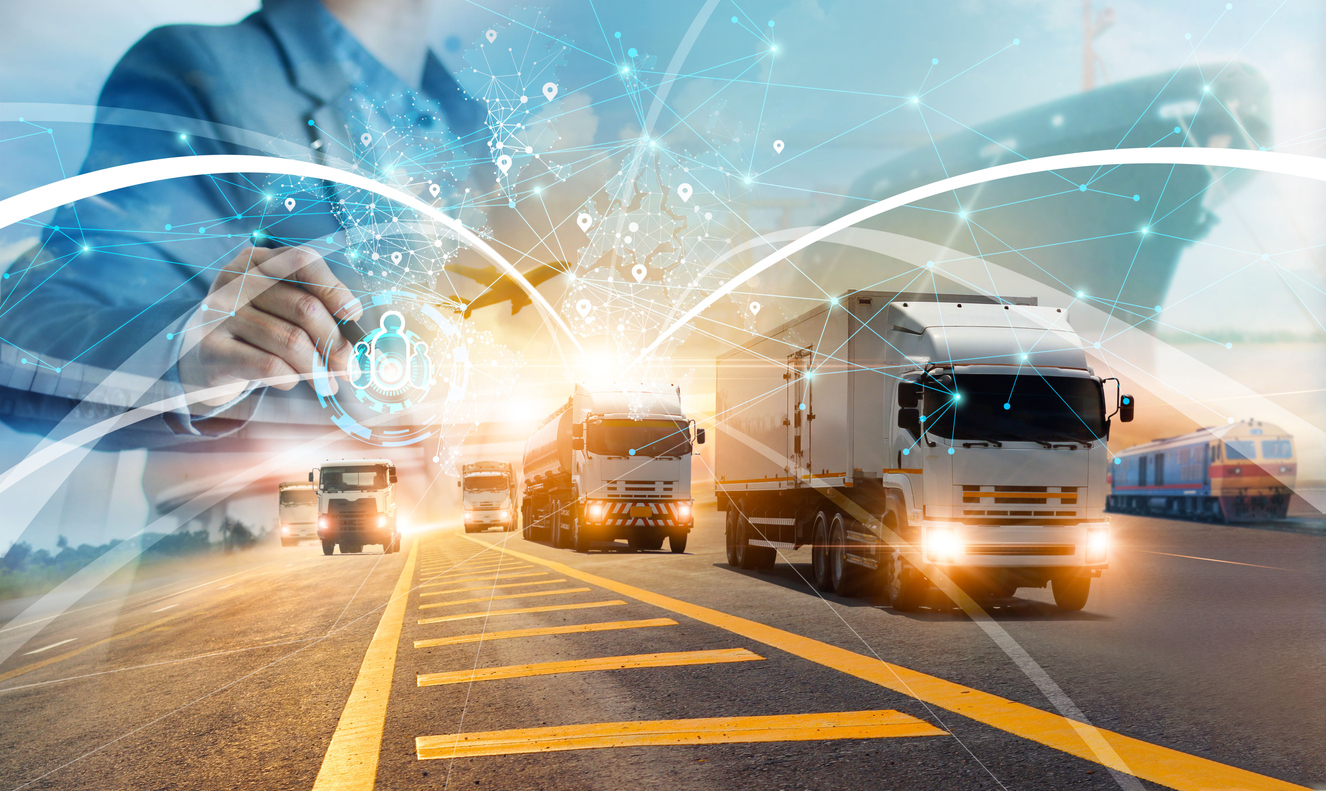 Simplify Your Logistics Business with Secur-Serv Managed Services
High customer demands can make running a successful transportation and logistics company stressful. At Secur-Serv, our engineering and support team can help you achieve an efficient and streamlined business by taking the stress of hardware management, cybersecurity, and IT management off your hands.
affianceSUITE: Managed IT and Cybersecurity Services Simplified
Created specifically with your transportation and logistics business in mind.