Managed Print Solutions for the Modern Workforce
Give your work-from-anywhere teams flexible and secure print options without impacting your IT staff. By outsourcing your print management to a specialized provider, you reduce costs and waste on things like paper and ink. Free your IT staff to focus on their critical tasks and trust your print environment to Secur-Serv.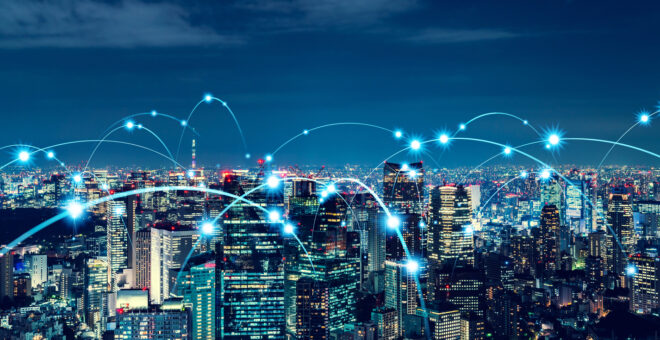 Rethink Your Print Strategy with MPowerPrint
MPowerPrint is Secur-Serv's Managed Print Services solution
MPowerPrint, Your Choice for Secured, Managed Print Solutions
Managed Print Services is a fully-integrated program to help your business streamline your printing fleet. Our document management experts analyze your printing usage and quickly identify opportunities for optimization.
MPowerPrint Managed Print Services streamlines your print fleet security, protects your printed data and takes the burden off IT from procurement and implementation to on-site repair and device security.
Partnering with the Print Experts
Secur-Serv offers repair services for all major printer brands including: Xerox, HP, Lexmark, Zebra, Brother, Epson, Kyocera, and others.  Fully trained, our service team uses original equipment manufacturer (OEM) parts to repair your equipment.

Why Companies Choose Secur-Serv Managed Print Services?
Secur-Serv has over 3000 field service personnel delivering on-site maintenance and service to companies nationwide, providing personal service with a high level of customer satisfaction.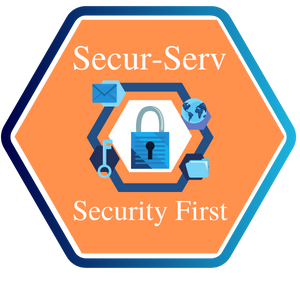 Secur-Serv developed MPowerPrint managed print services to deliver greater control, visibility, and security to businesses. MPowerPrint uses secure, state-of-the-art printer monitoring software that supports strategic fleet planning—each MPowerPrint engagement is customized to the organization's unique print environment.
With a strong focus on securing your thermal printers and network, Secur-Serv works with you to develop and manage your printer security strategy. Secur-Serv security experts help you identify vulnerabilities, prevent unauthorized access and prevent attacks. Learn more >>