Importance of Multi-factor Authentication
Multi-factor authentication (MFA) is a security measure requiring users to provide multiple forms of identification to access a system, application, or device. Secur-Serv handles the setup and management of your MFA service.
In today's increasingly interconnected and vulnerable digital landscape, Multi-factor Authentication (MFA) is an indispensable and critical layer of security. MFA enhances security for your business by making it more difficult for unauthorized individuals to access sensitive information or resources by requiring an attacker to have the user's password and the additional factor(s) to gain access, helping to prevent unauthorized access or data breaches.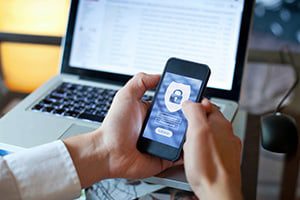 Choosing a Multi-factor Authentication Service
Secur-Serv simplifies the integration and management of MFA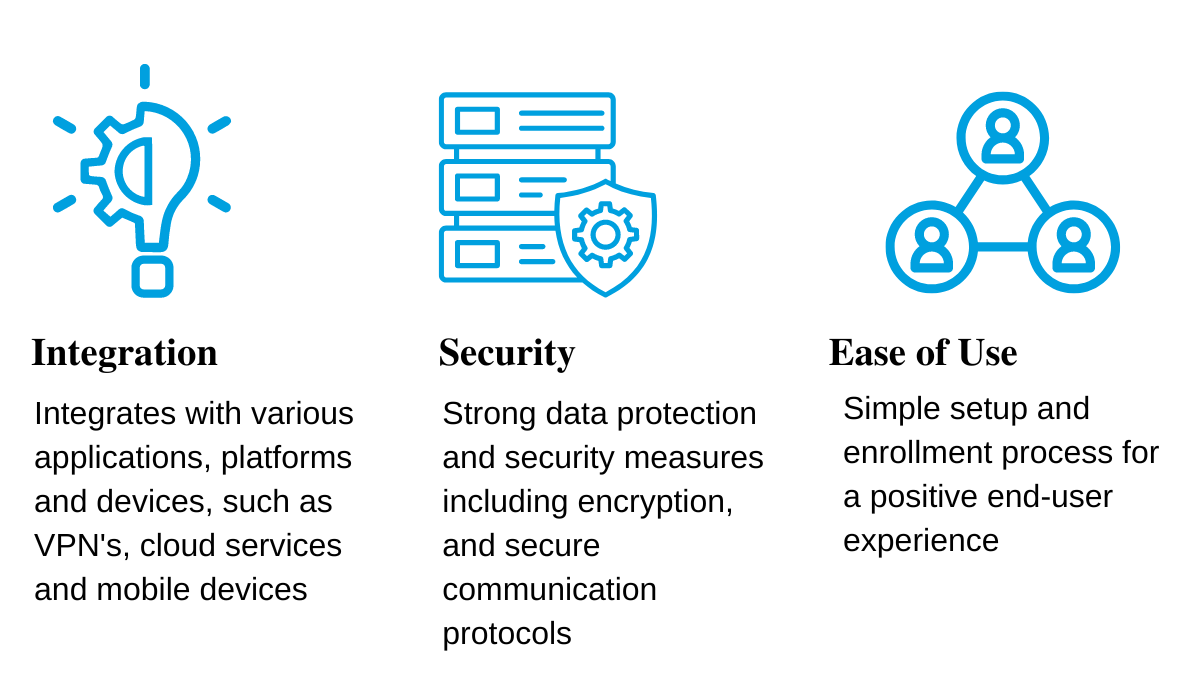 Drive Business Growth with affianceSUITE Packages
A cost-efficient way to access top-tier IT services and cybersecurity expertise.