In today's employee experience era, the rapidly evolving digital demands have created a complex and multifaceted IT landscape. Managing the digital workplace is becoming increasingly costly and time-consuming, often diverting resources from growth strategies. Organizations must balance effectively managing the digital workplace while still achieving their growth objectives.
Secur-Serv delivers scalable solutions and optimizes operations for enterprises nationwide by:
Simplifying vendor management
Maximizing uptime and device lifecycle
Expanding employee device choice
Improving end-user experiences from unboxing to support
Comprehensive Managed Services
Security is at the foundation of every managed service and is reinforced by exceptional delivery and Secur-Serv support teams. With a proven track record of assisting thousands of companies worldwide and managing millions of devices, our solutions can cater to the device requirements of your organization, regardless of whether you have an OEM or a combination of different manufacturers' devices.
Onsite Service in Local Markets
Nationwide Network of Over 3000 Skilled Field Service Technicians Keeps Your Business Up and Running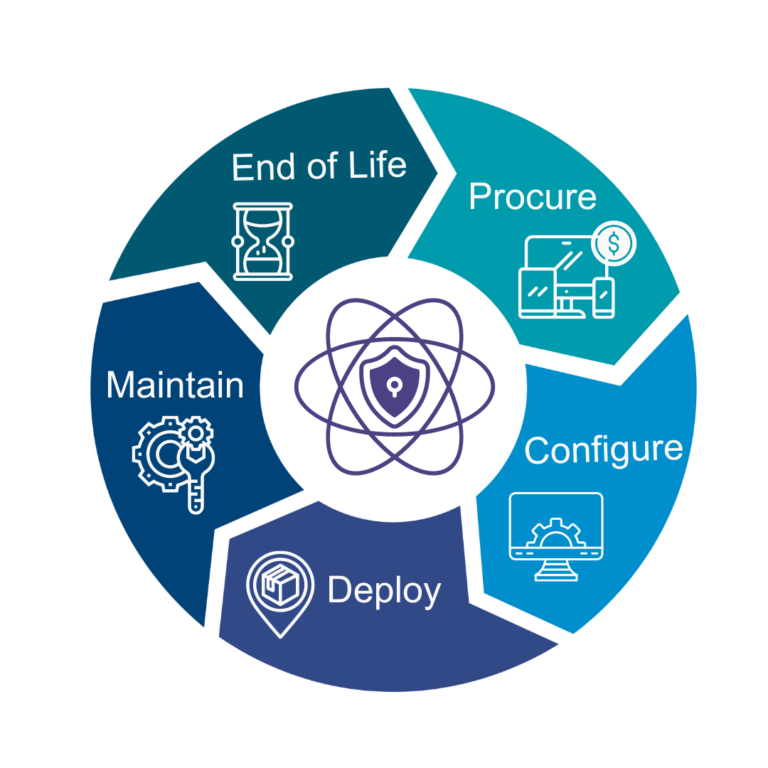 Modernized Device Experience
Secur-Serv can help you reduce the day-to-day burden on IT, simplify device refresh, improve cost-effectiveness, and deliver a better technology experience for your employees.
Nationwide, expert resources to support the entire spectrum of your device lifecycle and specialized offerings for leading hardware and OEMs. Secur-Serv can help you streamline and modernize devices so you can refocus on running your business.
Excellence with Every Interaction
One company, one source for your IT managed services. Field service, depot services, and help desk built for the enterprise, we are one of the largest managed services providers in the country. You can leverage our extensive nationwide managed enterprise solutions for your device backbone.
Sustainability, hybrid work, and employee experiences are causing IT leaders to rethink their approach to digital transformation.