A Cloud Solution for the Future
Migrating to the Cloud with Secur-Serv
Security
Security is our top priority using a holistic cybersecurity approach from migration to long-term security management for your cloud environment.
Optimized Performance
Correctly select the right workloads or applications for your cloud environment to ensure it is the best fit for performance, compliance, and cost.
Microsoft Certified
Not only is Secur-Serv a Microsoft Gold Partner, but you will also have a dedicated team managing your migration including certified engineers and architects.
Cost Control
Ensure every dollar is optimized, analyze current server architecture before moving to the cloud, and develop a long-term, cost-effective strategy.
Consulting Services
Cloud experts will provide an unbiased cloud integration strategy into your business to help you achieve your desired company and IT goals.
Secur-Serv specializes in cloud consulting services for small to medium-sized businesses to help them select the right cloud solutions, ensure smooth integration and maximize the value of their cloud investments.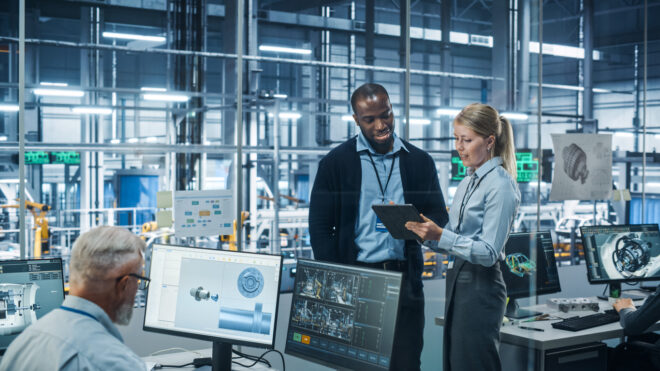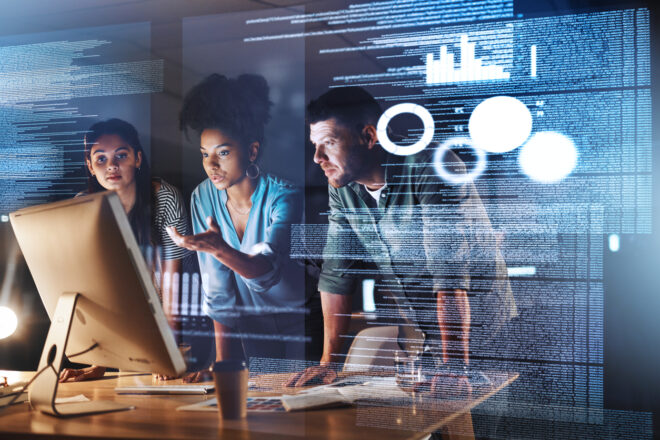 Professional Services
Get the most out of your applications and infrastructure with professional cloud services. Our cloud team will design and build a solution tailored to your specific business requirements.
Migrating to the cloud can be a complex and resource-heavy task if not done correctly. Let our team do the heavy lifting for seamless, smooth cloud migration – learn how.
Managed Services
Cloud technicians will manage, operate and optimize your day-to-day cloud environment, allowing your internal resources to focus on your business.
Our goal is to help small businesses modernize technology platforms with cloud technology to make the most of their investments and become an extension of their IT staff.