Reliable Business Continuity with Disaster Recovery as a Service
Ensure the resilience of your business with comprehensive data protection provided by the Secur-Serv team. By utilizing Disaster Recovery as a Service (DRaaS), you gain greater control over your recovery plan and enhance your IT resiliency. We guarantee swift recovery from cyber threats or outages, enabling you to resume business operations promptly.
DRaaS solutions protect your critical systems and data against unforeseen events such as cyber-attacks, natural disasters, human errors, or equipment failures. A DRaaS solution provides a reliable backup and recovery mechanism that enables businesses to restore their operations quickly and efficiently, minimizing downtime and avoiding costly losses. A DRaaS solution can ensure business continuity, maintain customer trust, and comply with industry regulations.
Disaster Recovery as a Service (DRaaS) from Secur-Serv provides companies
Meet business recovery point objectives and recovery time objectives
Provides a fast, flexible failover option using cloud technology
Minimizes downtime to quickly resume operations in the event of an outage or ransomware attack
Scale capacity as needed, without the need for a secondary data center
Disaster Recovery Testing
Ensure your company can restore data and applications and continue operations after an interruption of your services, critical IT failure, or complete disruption.
Data Protection Prioritization
Malware attacks can lead to the loss of data and revenue. With DRaaS, the impact of potential disruptions by cybersecurity breaches can be minimized by reducing the risk of cybercrime and facilitating the recovery of crucial systems that align with your Recovery Point Objective (RPO), Recovery Time Objective (RTO), and compliance standards.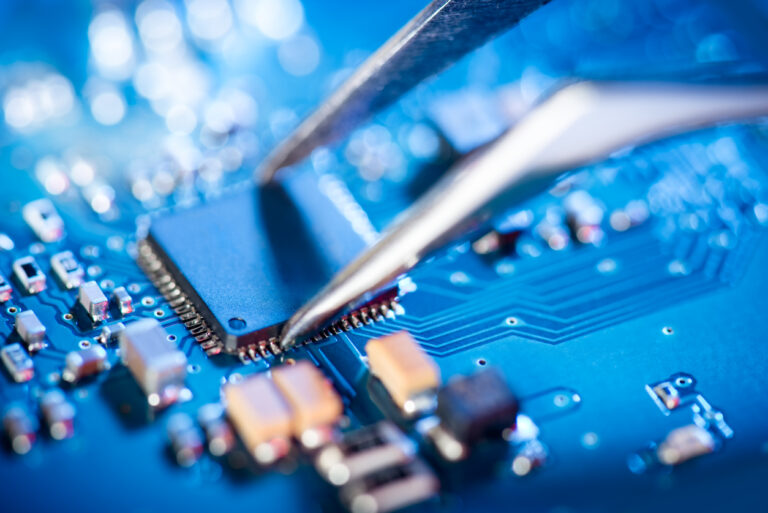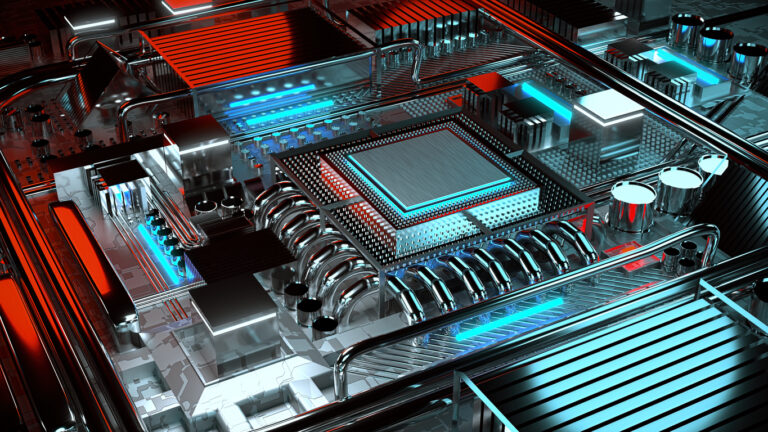 Reduce the risk factor from your recovery process
Through Disaster Recovery as a Service, our team aims to reduce the impact of unforeseen interruptions. We collaborate with you to develop a tailored Disaster Recovery strategy, utilizing DRaaS solutions best suited to your business needs and establishing durability for your infrastructure, applications, and data.