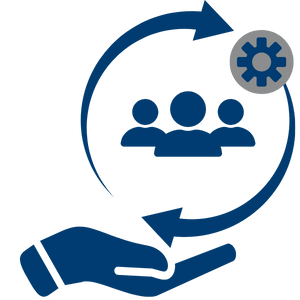 Helping You Build a Future-ready Business
Companies rely on Secur-Serv to help them stay competitive and secure in today's fast-paced and constantly evolving technological landscape. Secur-Serv is a leading provider of managed services nationwide, delivering innovative solutions that empower businesses to optimize their IT, hardware, and printing infrastructure. We prioritize the security of our client's data and systems through proactive cybersecurity measures and strive to surpass expectations with exceptional service.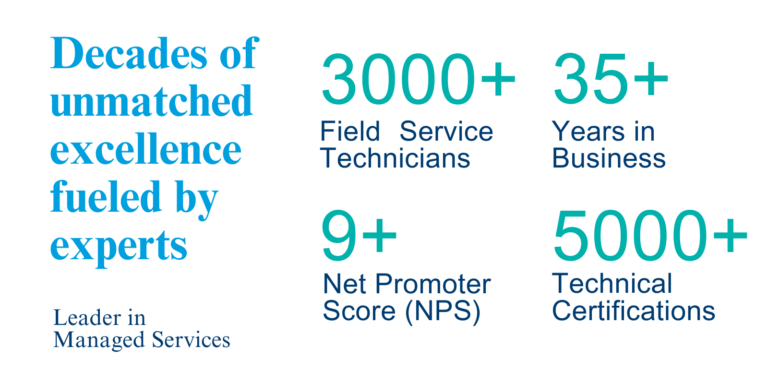 Formerly known as Scantron Technology Solutions (STS), Secur-Serv expanded its service offerings in 2021 by acquiring ServRight, further enhancing our nationwide network to over 3,000 field service technicians – equipped to handle various device support and repair issues with a commitment to customer satisfaction.
Our focus on cybersecurity is one of our core strengths, and we have invested significantly in building a suite of cybersecurity services that protect businesses from evolving cyber threats.
At Secur-Serv, we understand that businesses need to adapt and transform to remain competitive. Our extensive managed services, including managed print, device management, infrastructure management, cloud services, cybersecurity, and more, are designed to improve IT operations and support business growth.  Learn more about Secur-Serv.