In today's world of rapidly evolving cyber threats, organizations need to deploy security operations (SecOps) to protect themselves. But what impact can organization expect from their security operations practice?
In this webinar, security experts explore:
The role of security operations in detecting indicators of compromise – and what happens when compromises go undetected
How security operations mitigates the dwell time, downtime and cost of cyberattacks
Security operations impact on attack remediation and recovery, and post-incident security hardening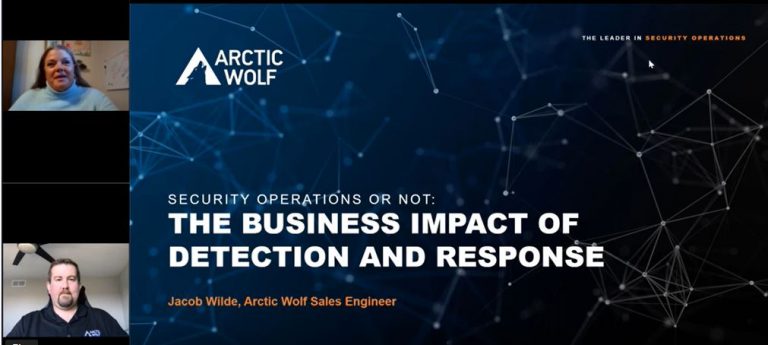 Complete the form below to access the on-demand webinar.