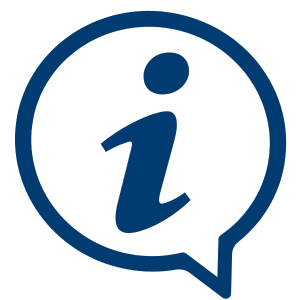 Future-focused Help Desk and End User Support Services
IT help desk services help businesses stay up-to-date with the latest technologies, adopt new practices to improve efficiency and effectiveness, and deliver exceptional customer experiences. Secur-Serv has the expertise and offers advanced security measures to protect against cyberattacks and adapt to the changing business landscape.
IT Support for the Modern Workforce
Get onsite or phone support from dedicated service from senior-level experts – within your budget.
Our managed IT service desk is available via a client portal, phone, or onsite support for complex issues. Our service professionals are fully certified to provide support on multiple cloud and cybersecurity platforms, hardware, and the technology you use to run your business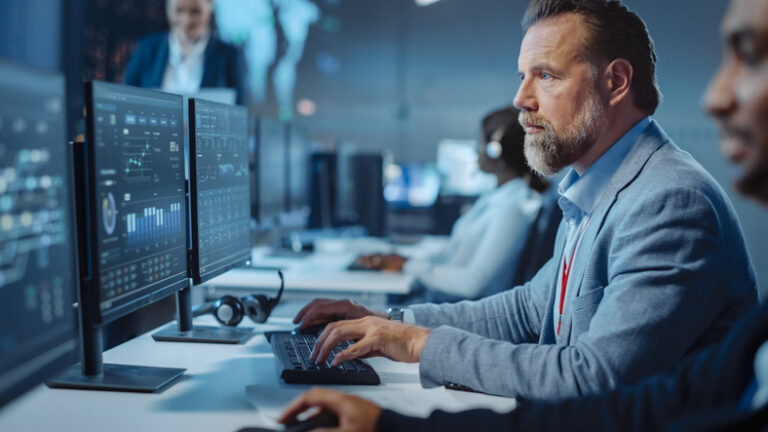 Scale for the Future
Use help desk services to improve efficiency, cybersecurity, and customer experience
Benefits of Help Desk Support
Unlock Business Success with Secur-Serv's End-User Support and Help Desk Services
Increased Efficiency
Streamline IT-related tasks and provide support to your employees, freeing up their time to focus on core job responsibilities
Improved Productivity
Get quick and effective solutions to technical issues, reduce downtime and improve productivity
Enhanced Security
Implement and manage security measures that protect your business from cyber threats and data breaches
Cost Savings
Maximize your IT budget and take a more cost-effective than hiring an in-house IT team
Better Customer Service
Ensure your customers receive prompt and efficient service, for higher customer satisfaction and retention
Scalability
As your business grows, an IT help desk can scale up its services to meet the company's changing needs
Beyond Help Desk Support: Secur-Serv Offers Depot Repair Services
Depot repair services are vital for businesses looking to ensure their equipment is functioning at peak performance. Once the equipment arrives at the Depot, specialized technicians can diagnose and fix any issues quickly and efficiently. Depot services benefit businesses by providing the expertise and resources necessary for complex repairs that may only be possible in some places.
Additionally, these services can extend the lifespan of equipment and reduce the need for costly replacements, making them a cost-effective option for businesses looking to maintain their investments.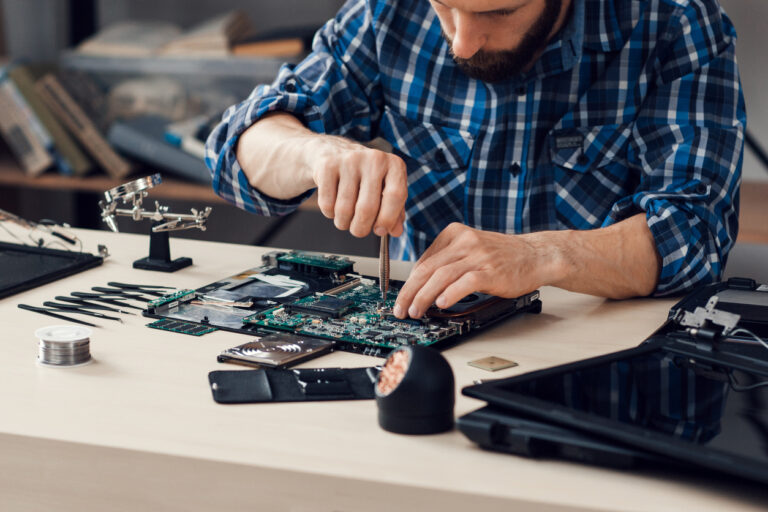 Solving Challenges for the Modern Workplace
Any time we buy a new computer or have an issue, for example, if we can't connect to a printer, or a PC crashes, Secur-Serv is ready to help. We've had very good response times. They look at the whole environment, not just the wireless network or the PCs. It's good to know we can make just one call to start diagnosing and resolving any issues. Secur-Serv takes ownership of any issue. The answer is never, "We don't know, we can't help you," but it's rather, "We'll get it fixed."
Our company was having difficulty keeping pace with our growing IT needs. We were spending too much time and energy working to resolve our network issues. Secur-Serv helped us reconfigure our network to meet our current and future needs. They now install and monitor our system updates and virus scans so we can focus our time and energy running our business. I highly recommend Secur-Serv.
I think the most important piece is that when we call and say we've got a problem, it's usually fixed within a day or the next day. They have a complete and total knowledge of what's going on here. The amount of knowledge in that call center is pretty extreme.
We can handle some things, but once it gets beyond us, it goes to you guys. Our branch offices submit their service tickets to you directly. I don't even get their ticket numbers anymore because I just know Secur-Serv is going to handle it.