Plan For Continuing Success
It's a cost of doing business
Servers, PCs, laptops, and printers all have a finite useful life. Put your organization on a path to better performance and reliability without interrupting business or taking your in-house IT resources offline for weeks or months at a time.
Secur-Serv has an established, proven project methodology for planning, budgeting, and executing upgrades for all types and sizes of organizations. No upgrade project is too large or too small for thoughtful planning, and alignment with long-term business goals.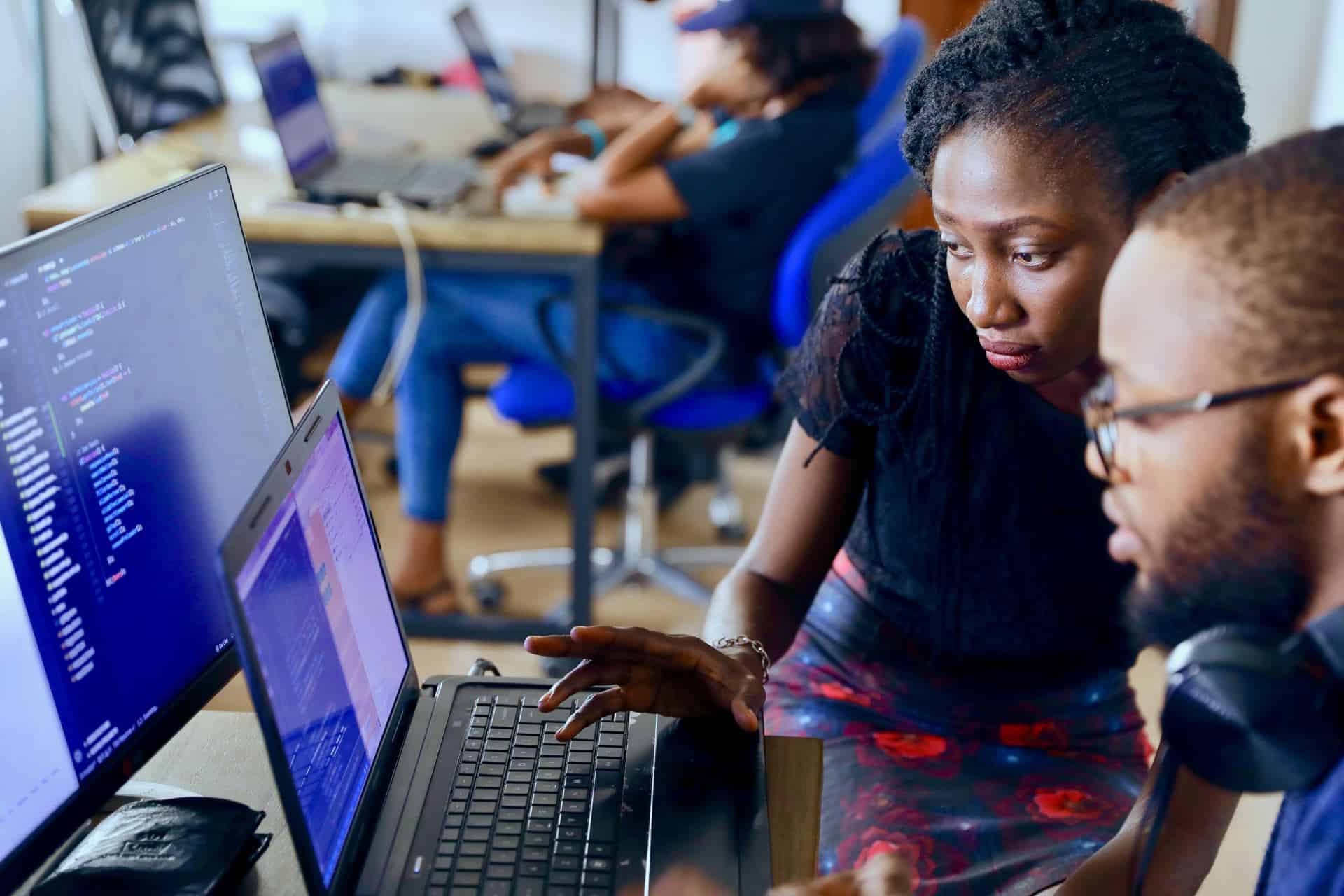 Don't let a lack of resources slow you down!
Start the planning process today to get the maximum return on your existing and future IT investments. Your Secur-Serv project team will assess your entire IT environment and make expert recommendations about what to keep and what to replace.
Get support across dozens or hundreds of sites
If you're not a customer, you work with or buy from someone who is.
World-renowned organizations with a few to thousands of sites choose the efficient, cost-effective method of partnering with Secur-Serv to effect time sensitive, mission-critical projects, often concurrently across geographies.
We also proactively maintain and service hundreds of thousands of printers, servers, PCs, point-of-sale devices, and more.
Visit Enterprise Project and Point Service Examples to see several profiles of companies in many vertical industries, including:
Manufacturing
Retail
Financial Institutions
Construction
Transportation, Supply Chain & Logistics
Consumer Packaged Goods