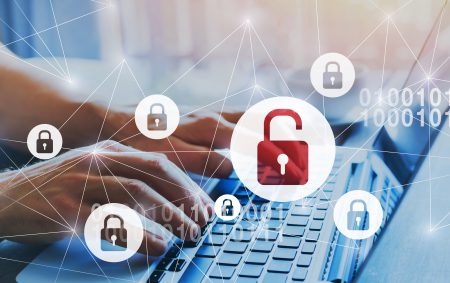 Secur-Serv is a firm believer in setting standards and being proactive when it comes to cybersecurity threats.  With news and information being disseminated over possible foreign threats, we have actively taken measures to ensure the security of our networks. Secur-Serv follows Department of Homeland Security (DHS) recommendations and is attentive to any new threats that may emerge.
To minimize risk, we recommend the following:
Make your staff aware of the current climate and ensure they are aware of cybersecurity practices to include but not limited to: phishing emails; social engineering; etc.
Ensure documentation regarding disaster recovery, business continuity, and incident response plans are up to date and ready to deploy if needed.
If you are using a SIEM/SOC provider, verify that they are following DHS information so they are more readily available to track incidents in your environment
We welcome the opportunity to have additional discussions on your security needs and how we can best support your technology requirements. We have a multitude of Managed IT and Managed Security Solutions tailored to financial institutions and organizations.
Visit our Managed Security Services page to learn more about how Secur-Serv can help your organization with this and other cybersecurity issues.