If you're like many districts, the current learn-from-home environment may have increased pressure on district and school IT infrastructure systems. Network and teacher or student devices may have been harder to monitor from your home office. You may have found demand exceeding the capacity of your servers and other network equipment. These issues can be frustrating, especially if you have a small IT team available.
Join Secur-Serv IT experts and learn how to enhance your IT infrastructure strategy:
Explore automated, holistic monitoring of network and user devices
Troubleshoot more rapidly, without having to manually follow complex network paths to uncover issues
Learn about cloud IT infrastructure solutions, including how they can help you scale up or down rapidly as needed
This webinar includes a brief demo of Hawknet, Scantron's automated network monitoring and management solution.
Featured Speaker: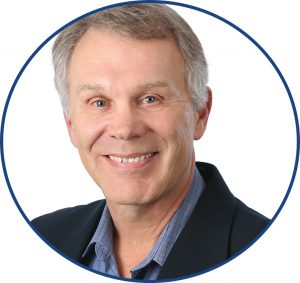 Dave Koopmans, Manager Solutions Engineering, Secur-Serv